Our Town Tomorrow and the City of Arcadia, in partnership with Amtrak and Union Pacific Railroad, secured a train stop for the Amtrak Texas Eagle at the Arcadia Valley Train Station in Arcadia, MO in November, 2016.

Financial support for the construction of this project was provided by a MoDOT Transportation Enhancement Grant, Iron County Economic Partnership, Taum Sauk Fund, William Edgar Foundation and the community of Arcadia Valley.

We thank the businesses who are continuing to financially support the Amtrak station stop. We invite you to support their business and visit their website by clicking on the business name or web address for additional information about their services.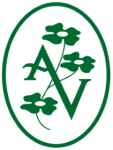 13700 Hwy. 21, Arcadia MO 63621
P. O. Box 343, Ironton MO 63650
Phone:  573-546-7117
13700 Hwy. 21, Arcadia MO 63621
Phone:  573-546-3513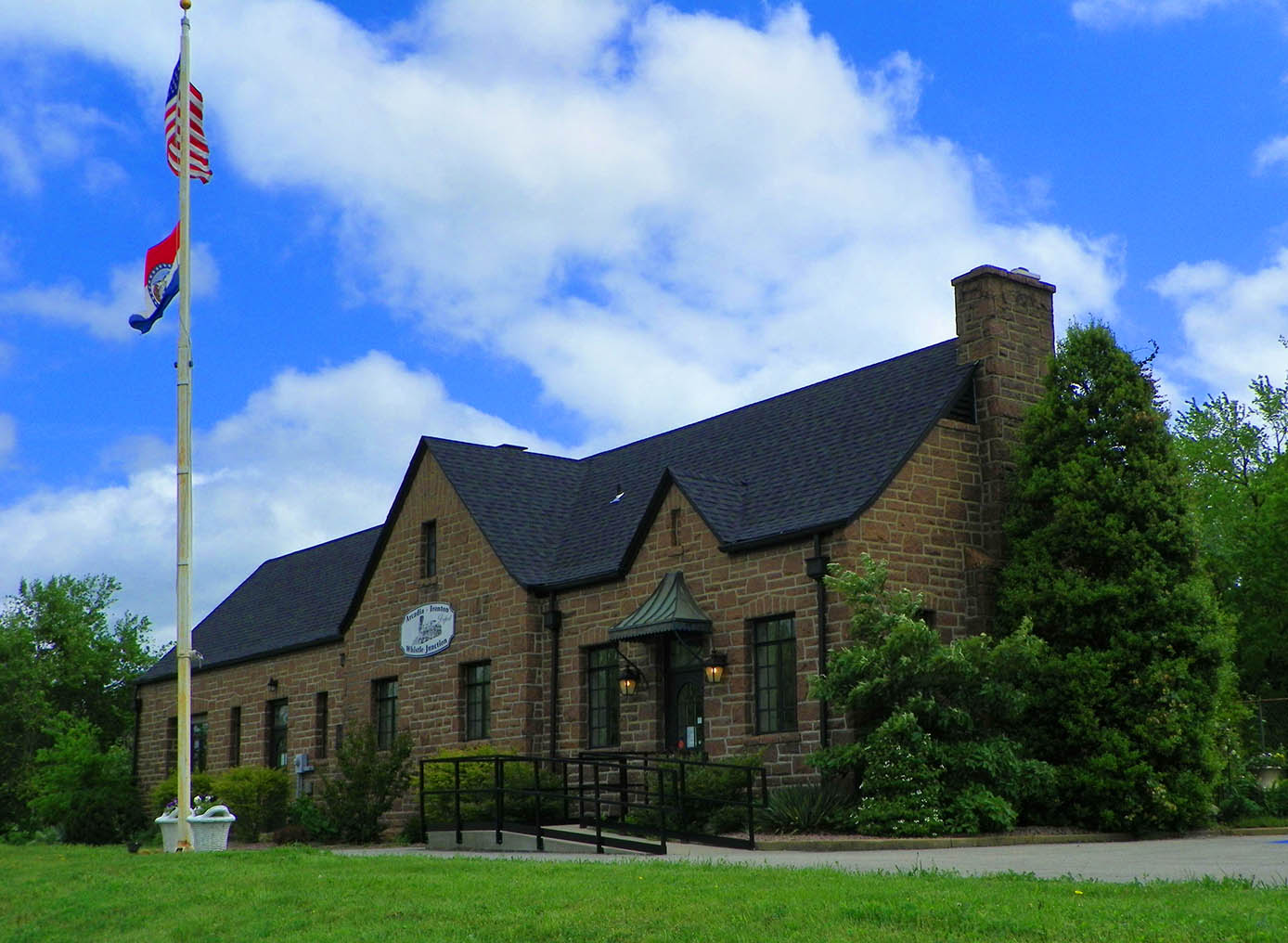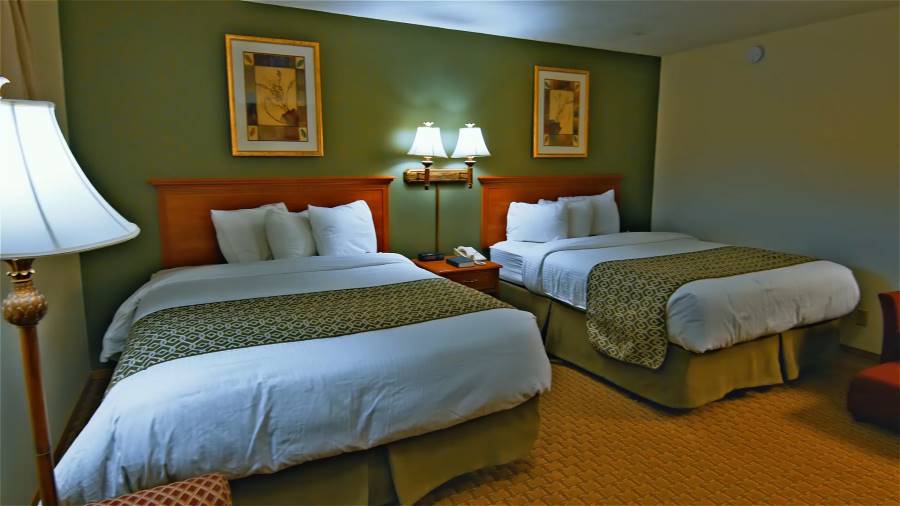 We are located in the beautiful Arcadia Valley of the St. Francois Mountains.  All guestrooms have more than 100 channels, free wi-fi, queen beds and microfridges.
Our hotel is located ON the battlefield of the historic Civil War Battle of Pilot Knob, and across the street from the . . . Battle of Pilot Knob State Historic Site.  Elephant Rocks State Park is 3 miles; 8 miles to Taum Sauk Mountain (Missouri's highest point); and 14 miles to Johnson's Shut-Ins State Park.  We provide a shuttle from the Amtrak train stop to our hotel complimentary to our guest with advanced reservations.
1321 N. Hwy 21, Ironton MO 63650
Phone:  573-546-7418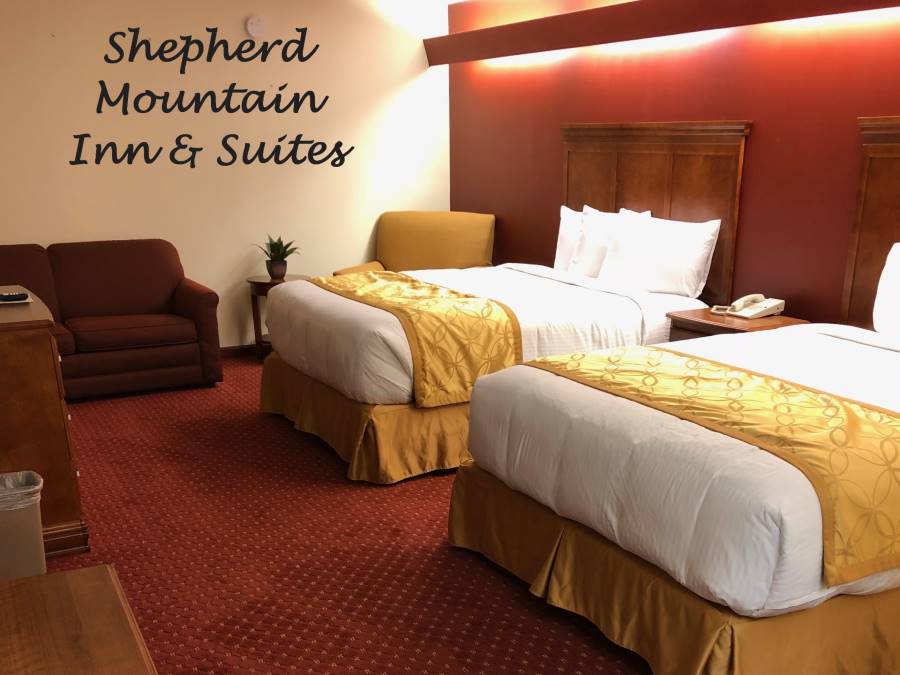 Located among the highest mountains in Missouri, Shepherd Mountain Inn & Suites is within minutes of three of Missouri's showcase parks:  Elephant Rocks, Johnson's Shut-Ins and Taum Sauk Mountain.  Make Shepherd Mountain Inn & Suites your home away from home with one of our kitchenettes or full kitchen suites.
We are centrally located among the best attractions in Arcadia Valley and within walking distance of restaurants and groceries.  Breakfast is complimentary with your room and a shuttle from the Amtrak train stop can be pre-arranged.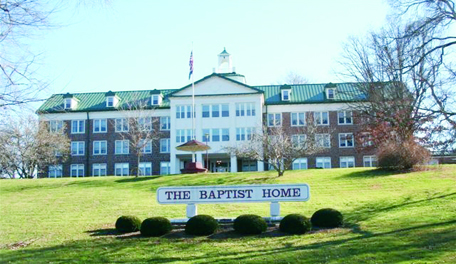 101 Riggs Scott Lane, Ironton, MO 63650                       
Phone:  573-546-7429
The Baptist Home is a unique ministry born out of a love for the frail and often forgotten members of our society.  It is a ministry of love based on biblical principles.  We believe in caring for the total person by ministering to mind, body and spirit.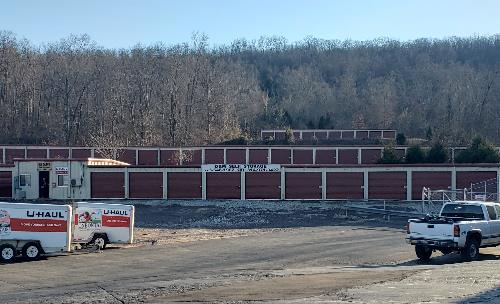 D & M Self Storage
1306 N. Hwy. 21, Ironton MO 63650
Owners – Dwayne & Bobbi Warncke
Phone:  573-546-1902 or 314-971-3422 (cell)
We have 11 Locations to better Serve You!
"Success Starts Here"
IRONTON – 231 S. Main St.
Phone:  573-546-7431
Visit us at:  www.fscb.com